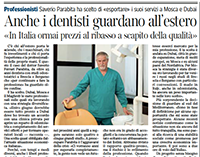 Corriere della Sera - 24 March 2013

Even dentists look abroad. Prices falling in Italy, to the detriment of quality.
Check the article »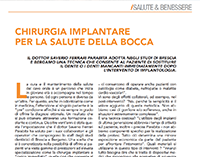 12/DODICIMESI [monthly magazine for Brescia] - December 2012

Implant surgery for oral health.
Check the article »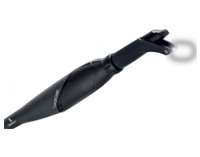 Kavo DIAGNOcam

Introducing KaVo DIAGNOcam, a new technology for detecting caries and cracks.
Check the article »